Nammy International Travel changes lives for people through creating opportunites for them to develop and reach their full potential.
Nammy International Travel is one of the fastest growing administrative human resource and staffing  agency in kenya. We work with employers in the UAE and Middle East to find the professionals that they need from Kenya in order to: grow, develop and achieve success.
We have been in this industry since the year 2012 and we have proven to deliver quality services to our clients. Nammy International travel ltd is fully accredited and licensed by the Ministry of Labour in Kenya, under National Employment Authority (NEA) to carry out overseas manpower export.
Message from the Chairman Of Board (COB)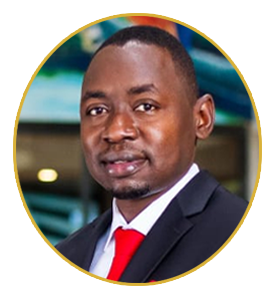 FOUNDER & CEO of Sudan Partners Co.Ltd & CEO of African National Holding Group Co.Ltd, Special Secretary for Sudan X President Marshal.Omer Al bashir , Member of the General Administration for Political & Media Affairs of the General Secretariat of the Council of Ministers of Sudan, Member of the General Secretariat of the New Partnership for Africa's Development "NEPAD" , Worked in the office of the Minister of Agriculture & Irrigation in the Republic of Sudan, Deputy GM of Media & Public Relationship for Sudanese Medical Islamic Associations SIMS & Aember of Federal International Medical Islamic Association.
Message from the Founder & CEO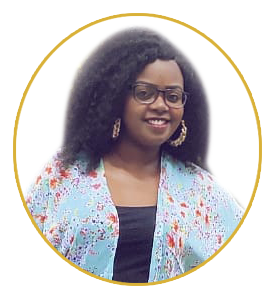 Has rich experience in community development and social work on top of Human resource background. She has more than 10 years experience in different areas of business management including cordinations ,budgeting and general human resource administration with deep understanding of both emergency set up and development oriented environment. With these experiences she has developed effective verbal and written communication with keen insight into the needs and views of others in a way that she is able to listen and identify issues.
Her experience has also allowed her to be able to relate well to people from different nationalities, cultural, ethnic, religious and professional background. She is an innovative thinker, quick Learner and posses the ability to take initiatives and see through to completion.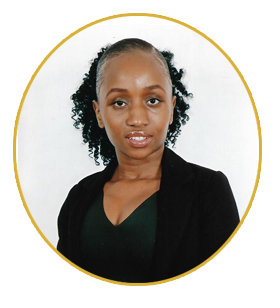 Managing the recruitment and selection process.
Responsible for Hiring and and interviewing candidates, developing and implementing HR strategies and initiatives aligned with the overall business strategy.
Bridging management and employmee relations by addressing demands , grievances or other issues.